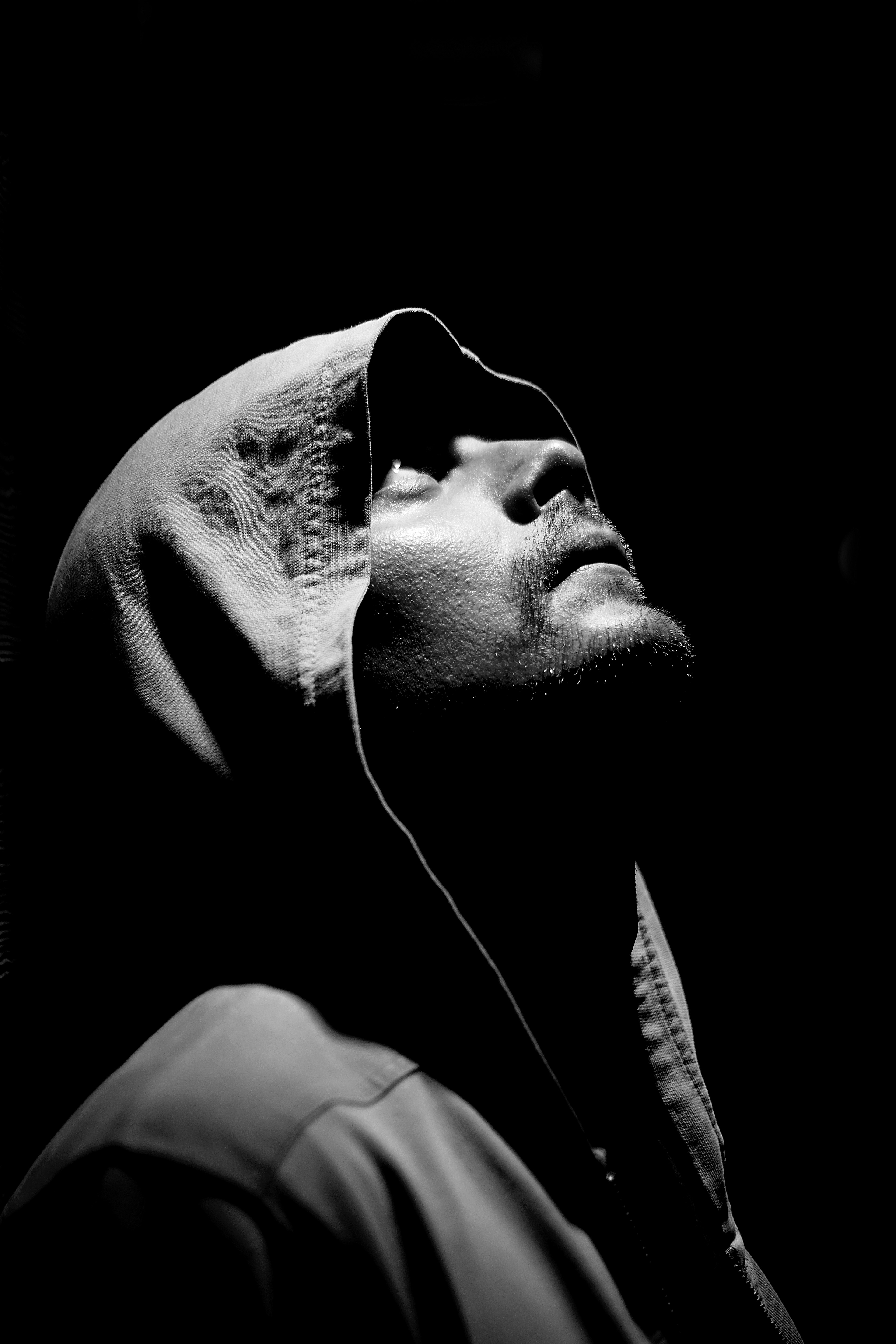 At this stage of his life Alex prefers to work in the symbolism and minimalism styles. The titles he gives to his pictures help to see the artist's point of view. Everyday and ordinary objects look different through his lens. 
Alex was born into the family of a painting artist. He spent lots of hours watching his father create oil paint art.
When Alex watched his father painting he played a game "What looks like what?". For example, a shape of the tree looks like a bear or a cloud looks like a giant frog. Indirectly Alex learnt composition and colors at the same time. All those aspects made an impact on the future photographer's creativity. "A title can make any photo story different" – Alex said. "The Photo "Queen's Liberation" was published on National Geographic's website in 2019 because of the title."- Alex added.
Alex publishes BnW pictures. He also has color picture projects. Colorful "Treasure Island" series shows the beauty of the recycling process. It's difficult to believe that all those pictures were taken at junk yards and recycling stations.
In 2020 Alex joined the Showstoppers' team (American dance competition) as a photographer to learn how to catch a moment. "Dancers move very fast. You have to dance with them in your mind to be proactive to catch the best moment. Also, photographing dancers is a very symbolic act. Years of hard training, months of preparation, 2-3 minutes of competition routine under pressure and only a couple of jumps as a symbol of perfection. I am really proud to show dancers their peak moments. This is a result of hard work and their moment of glory" – Alex said.
​​​​​​​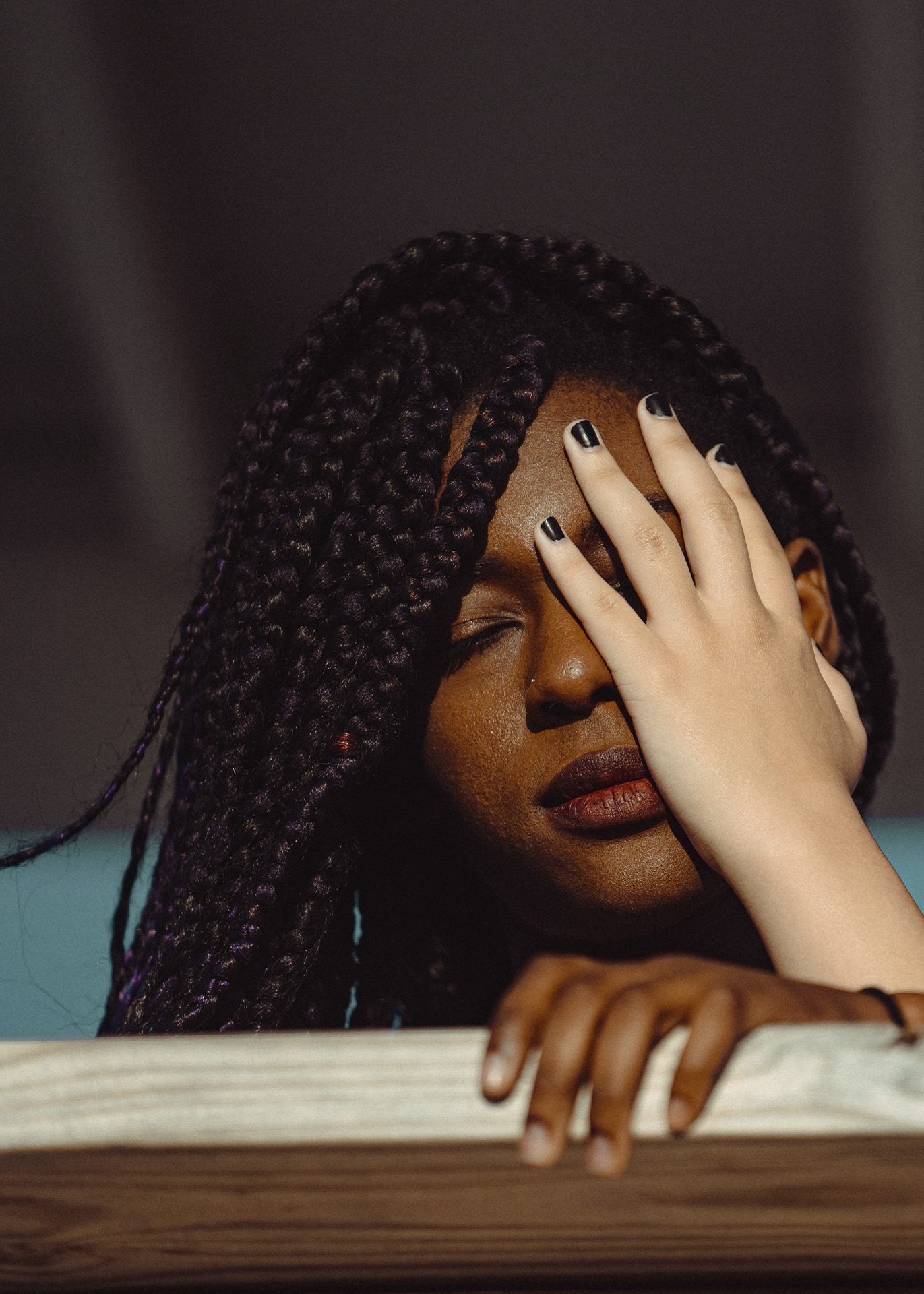 In September 2020 the photograph "Calm" has been selected by juror, Aline Smithson, to be included in the 2020 International Juried Exhibition ONLINE gallery and in their exhibition catalog. There were almost 2500 submissions from around the world and only 70 images were selected for the online gallery. 
Center for Photographic Art is the second oldest members' photography gallery organization in the USA. It was launched by iconic artists Ansel Adams, Cole Weston, and Wynn Bullock.
Picture "Calm" was made one month before Black Lives Matter protests started. This fact is very important to Alex because it validates his artistic intuition.
Alex believes that beauty is around us. To see that beauty, just stop, take a deep breath and look around.
Alex's pictures have been shown in galleries and bought by collectors in Myrtle Beach, the USA; San Diego, the USA; Sofia, Bulgaria, and Tbilisi, Georgia. 
Alex believes that sharing experience is very important for art evolution. He teaches his students photography online.